www.aero-defence.tech
Written on Modified on
CZECH REPUBLIC AWARDS BAE SYSTEMS CONTRACT TO ACQUIRE 246 CV90S
The agreement provides highly-capable vehicles for Czech soldiers while providing the Czech industry a significant role in the program.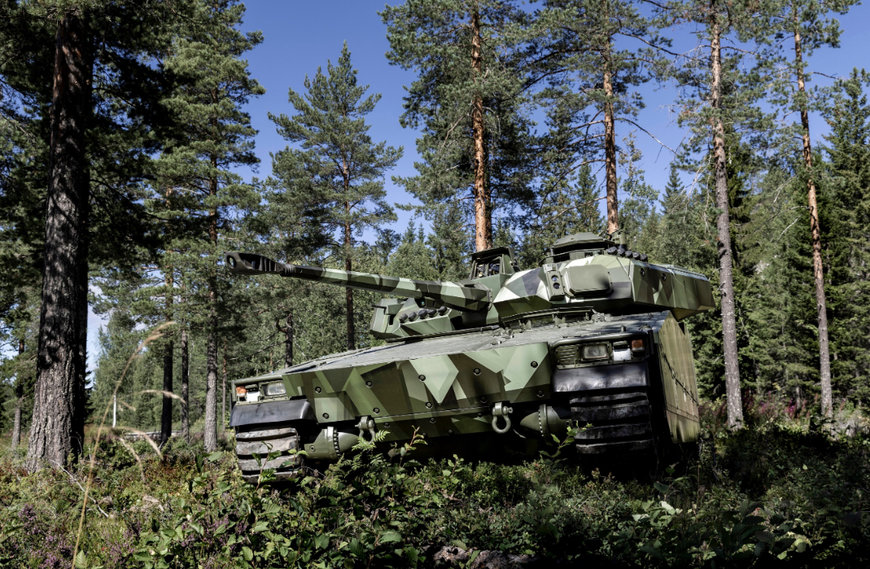 The Czech Republic has successfully completed negotiations with the government of Sweden, the Swedish defence procurement organization FMV, and BAE Systems Hägglunds to buy 246 CV90 MkIV infantry fighting vehicles in seven different variants.

The CV90s will be developed and delivered through an industrial partnership with the Czech industry to meet the requirements of the Czech Ministry of Defence and the intention of maintaining national sovereignty for the Czech Republic. The Czech industrial partners will deliver 40% of the acquisition's value in development, production and assembly contracts, not including VAT.

The program also offers future industrial opportunities that represent significant monetary value well beyond the flow down of contracts to Czech industrial partners. The contract will bolster the local defence sector, granting access to BAE Systems' global supply chain, expanding opportunities for cooperation, and enhancing local competitiveness.

The CV90 MkIV, the latest generation of the leading infantry fighting vehicle, is an ideal, battle-proven vehicle. CV90 has been deployed around the world in coalition operations under both NATO and UN mandates. The vehicle offers superior tactical and strategic capabilities to target a wide range of ground and airborne targets, and exceptional resilience in any terrain and tactical environment.

BAE Systems Hägglunds has produced more than 1,400 CV90s in 17 variants for European countries, five of which are NATO members. Slovakia recently selected the CV90 for its armed forces, joining the Czech Republic as the eighth and ninth member countries, respectively, of the CV90 User Group.
www.baesystems.com